All our filters are certified to meet NSF/ANSI Standerd by IAPMO.
Posted by Ramesh Suri on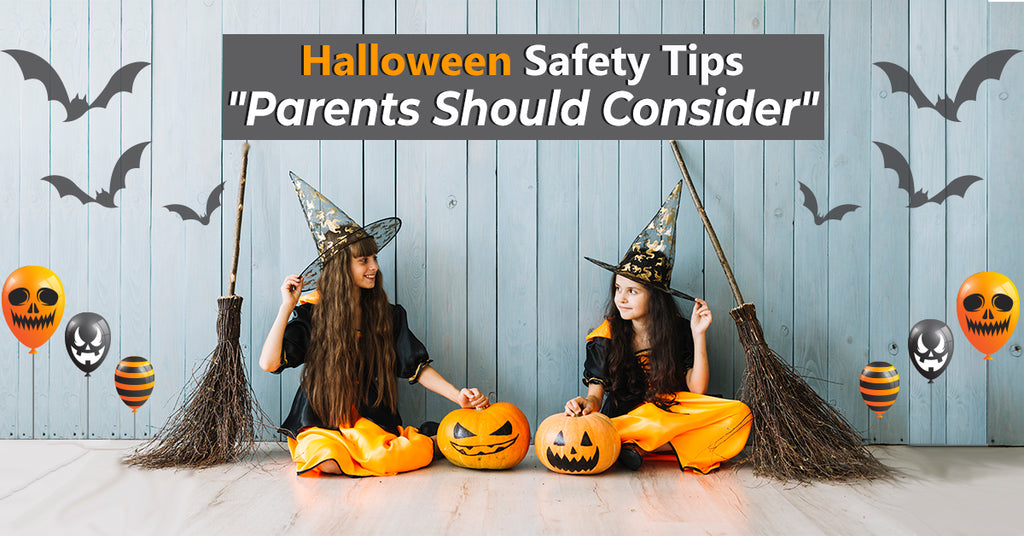 Halloween is a concern for people who think of safely passing through the roads, that particular night. Also, the parents are worried about their kids, especially when they begin trick-or-treat independently with their friends. Let's aware some Halloween Safety Tips with Swift Green Filters.